The hourlong telethon, 'Hand in Hand: A Benefit for Hurricane Relief,' featuring the likes of Justin Bieber, Beyonce, George Clooney, Barbra Streisand and Oprah raised more than $55 million, which has aided the victims in both hurricanes Harvey and Irma.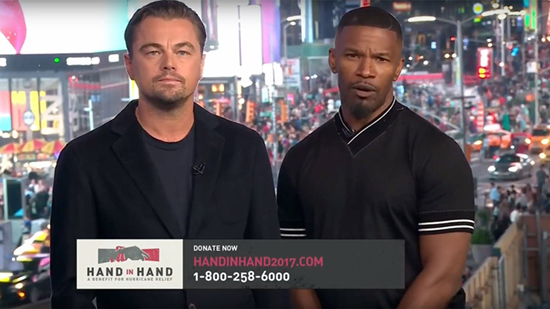 Katy Perry's 'Witness World Wide' four-day livestream on YouTube was ranked as #9 on Time Magazine's 'Top 10 Television Shows of 2017.' We are honored to have worked on such an incredible project.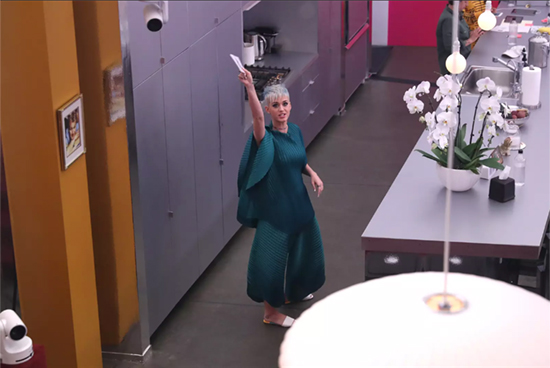 The Carol Burnett 50th Anniversary Special drew in over 15 million viewers for CBS. Special guests including Jim Carrey, Maya Rudolph, Martin Short, Stephen Colbert and Amy Poehler gathered to honor Burnett and the groundbreaking comedy series.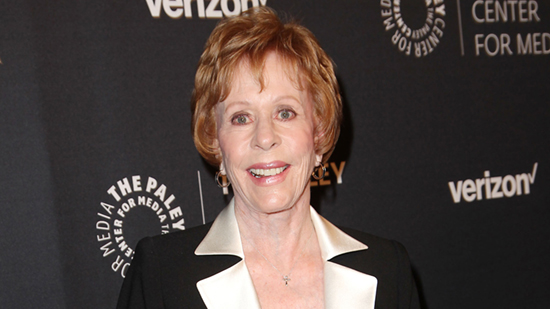 Drake and Will Ferrell come together for a hilarious NBA Awards sketch.
June 27, 2017
How many stars can you fit into one celebrity-plea? For ‪Red Nose Day, we put it to the test. This is just a slice of the star power and big laughs from NBC's Red Nose Day.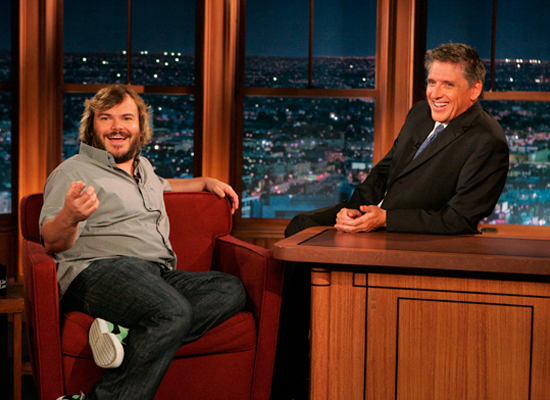 President Obama runs wild with Bear Grylls —Watch here!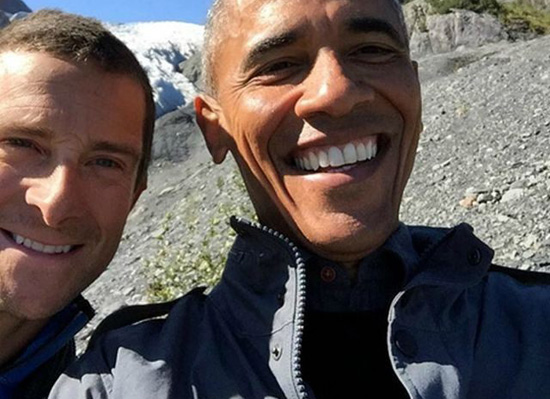 Highlights from Larry King Now
Running Wild With Bear Grylls