How many stars can you fit into one celebrity-plea? For ‪Red Nose Day, we put it to the test. This is just a slice of the star power and big laughs from NBC's Red Nose Day.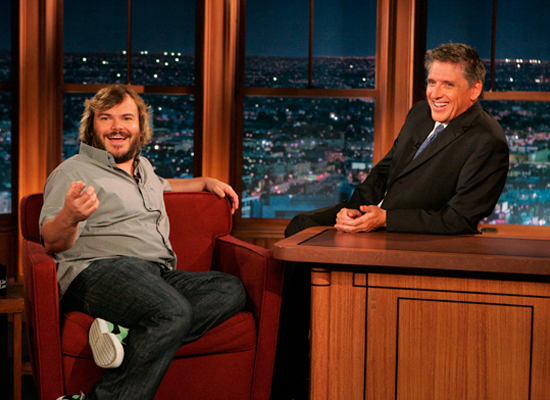 President Obama runs wild with Bear Grylls —Watch here!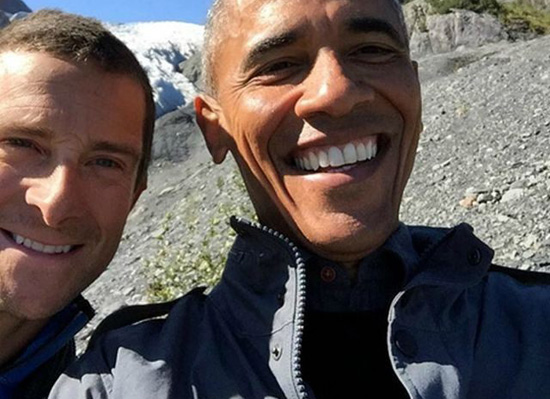 Pick up your copy of this month's Health Magazine featuring Jillian Michaels on the cover and our very own JB Talent CEO, Jen Furmaniak, and her article about training for and running the Tokyo Marathon!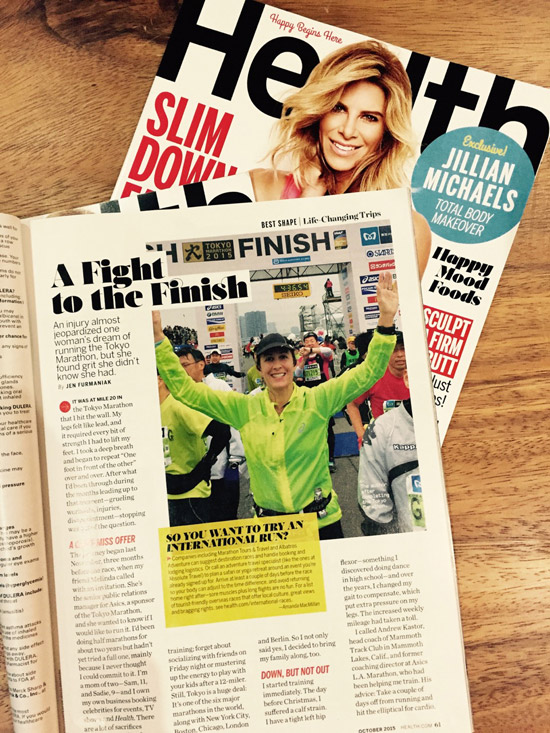 Nearly 10 years since his last in-person interview, Morrissey sat down with Larry King to discuss everything from politics, his fanbase and battle with cancer. Check out this article from Rolling Stone that featured the interview!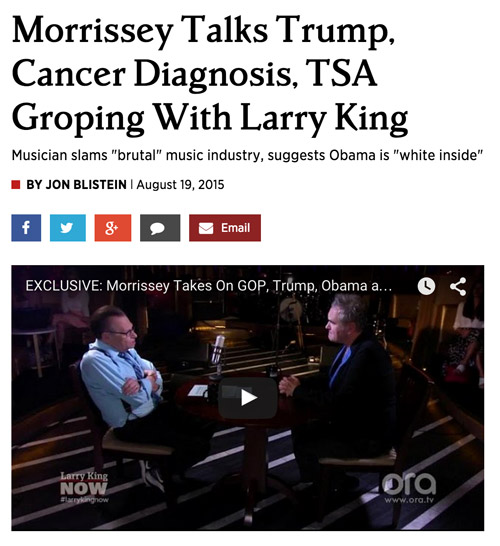 Highlights from Larry King Now
Running Wild With Bear Grylls